Full range food processing solutions
We offer high-tech solutions that maximize your product yields while keeping production facilities safe and hygienic. Every product is engineered to excel our customers needs and all surfaces are designed with accessible and cleaning in mind. Our product line includes both manual and automatic systems.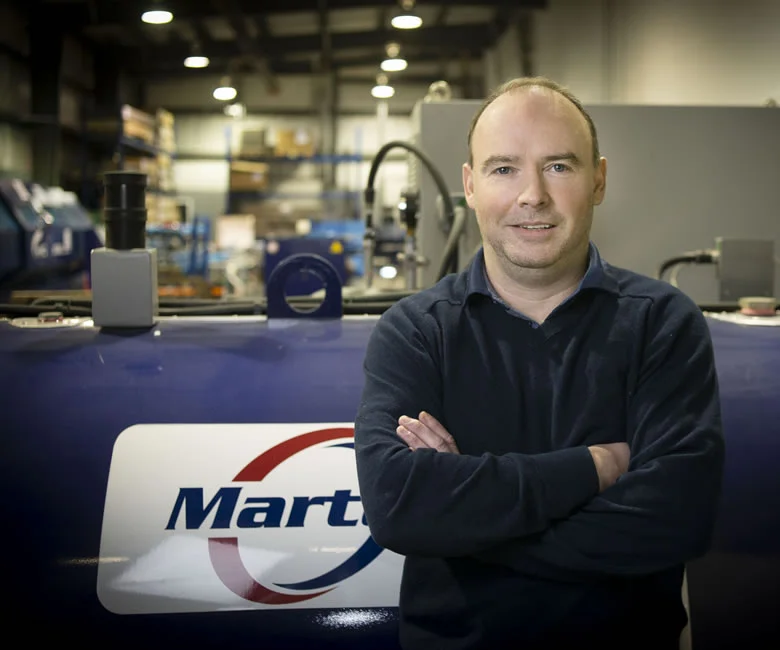 Martak's main focus is equipment for the fishing industry. The emphasis was initially on services to the shrimp industry, but today Martak also offers a very diverse range of equipment and solutions for fish, liver and roe processing that have been very popular.
Martak works closely with its customers on customized solutions. Martak has extensive experience in the design and installation of production lines and in adapting our solutions to the existing equipment. The company offers designs and drawings for modern factories where efficiency and utilization are the guiding principles.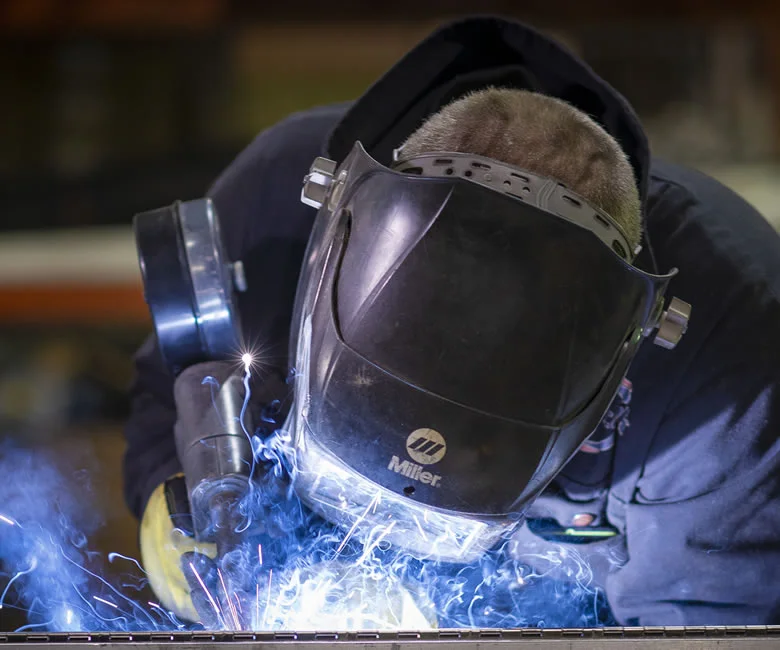 26 August 2022
8 June 2022
20 April 2022
Martak offers a wide range of products as well as helping customers with custom solutions. Feel free to contact us if you have any questions, we will happily get right back to you as soon as possible!