MARTAK IS AN AUTHORIZED SCANBELT DEALER FOR ICELAND & CANADA
With more than 50 different belts, we service all industries.
We specialize in customized solutions; each factory has unique needs that must be kept in mind to tailor machinery and conveyor belts. We offer a wide range of services from consulting, design, teaching installation, and maintenance. Get a consultation from our specialists about solutions for you!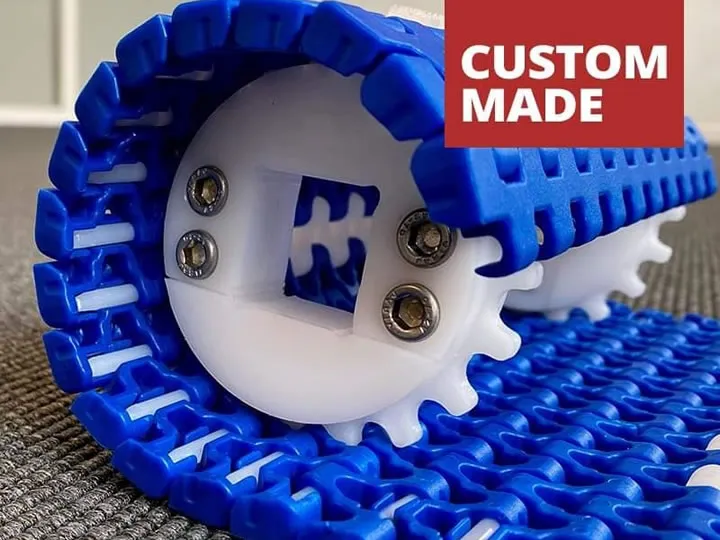 The ScanBelt conveyors are designed for all industries; one crucial factor is hygiene. Our plastic modular conveyor belts are designed with easy cleaning in mind for food processing. The belt has been supplied with an impact-resistant material that makes the belt durable for transporting food.
Since 1987, ScanBelt has been a world leader in conveyor belts for various industries. This great design comes from Hjörring in Denmark and has proven itself over the years. Martak has been making and manufacturing machines for the fishing industry for many years and has used the range from Scanbelt with great success.
No factory is the same, we provide tailored solutions for all industries.

Martak offers a wide range of products as well as helping customers with custom solutions. Feel free to contact us if you have any questions, we will happily get right back to you as soon as possible!